Absolute Pazaak
Absolute Pazaak is the famous Pazaak cardgame known from Star Wars games brought to your Android device, now with online duels!
Play against other players or practice offline and build your very own sidedeck with the credits you won! Daily credit bonuses, 100+ achievements and global leaderboards! Includes optional OpenFeint and Facebook integration.
All the cards have been unlocked in solo play to let you experiment with different sidedecks. Three cash cow droids are available as opponents during the first week to reduce wait times during non-peak hours.
OpenFeint leaderboard score changes: match won: 5 points; match won with no sidedeck used: 10 points; match lost: 2 points; match lost with 0-1 cards used: no points.
Artwork by Bence Koós.
Compatibility: Android 1.6 and above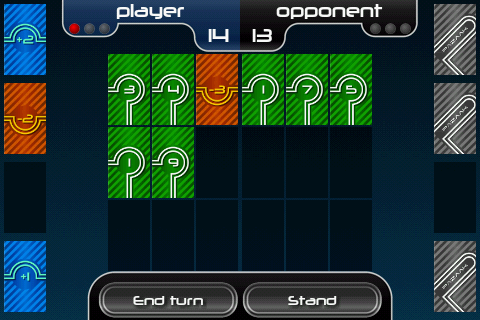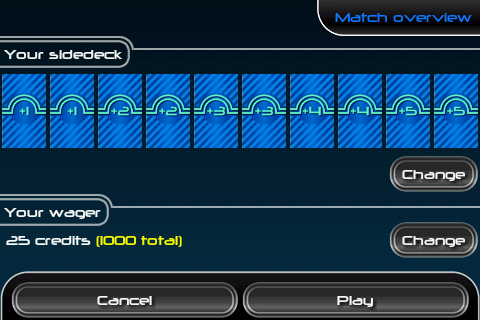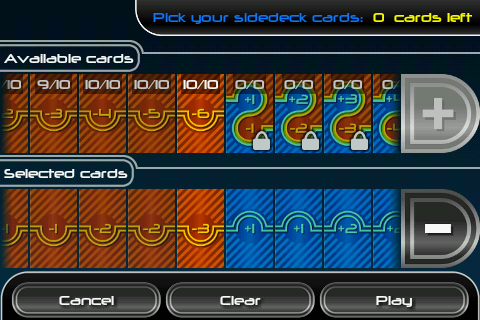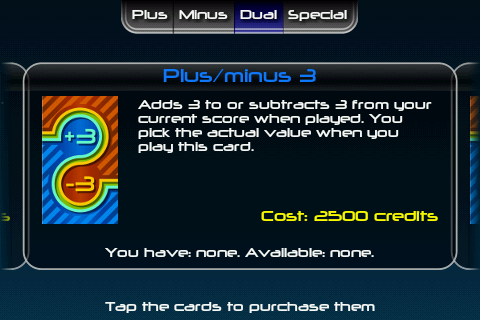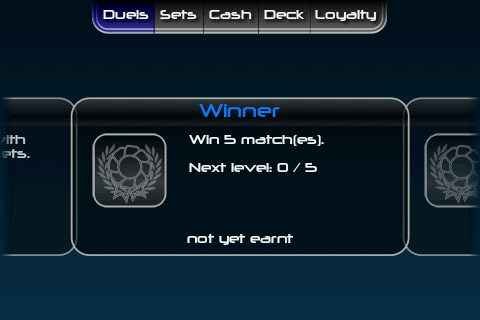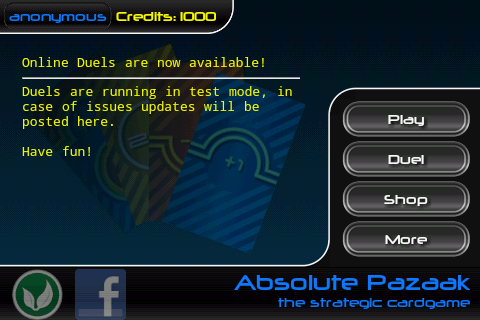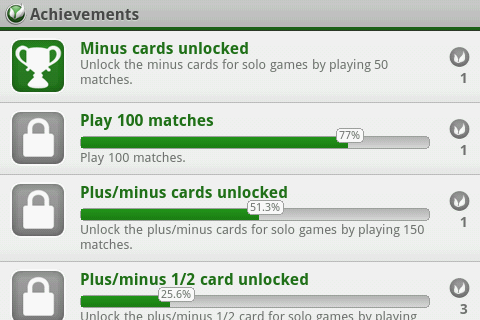 Privacy policy
Absolute Pazaak may collect anonymous usage data for statistical purposes using Google Analytics. No personal information is collected.
If you plan to use OpenFeint enabled features please review OpenFeint's Terms of Use and Privacy Policy.
To connect with Facebook Absolute Pazaak needs the following permissions: Access your basic information, Post to your Wall and Access your data any time. These are required in order to be able to automatically post your in-game progression on your Facebook Wall. The permissions granted to Absolute Pazaak are not used in any other way.
More apps